Innovation is driven by our commitment to R&D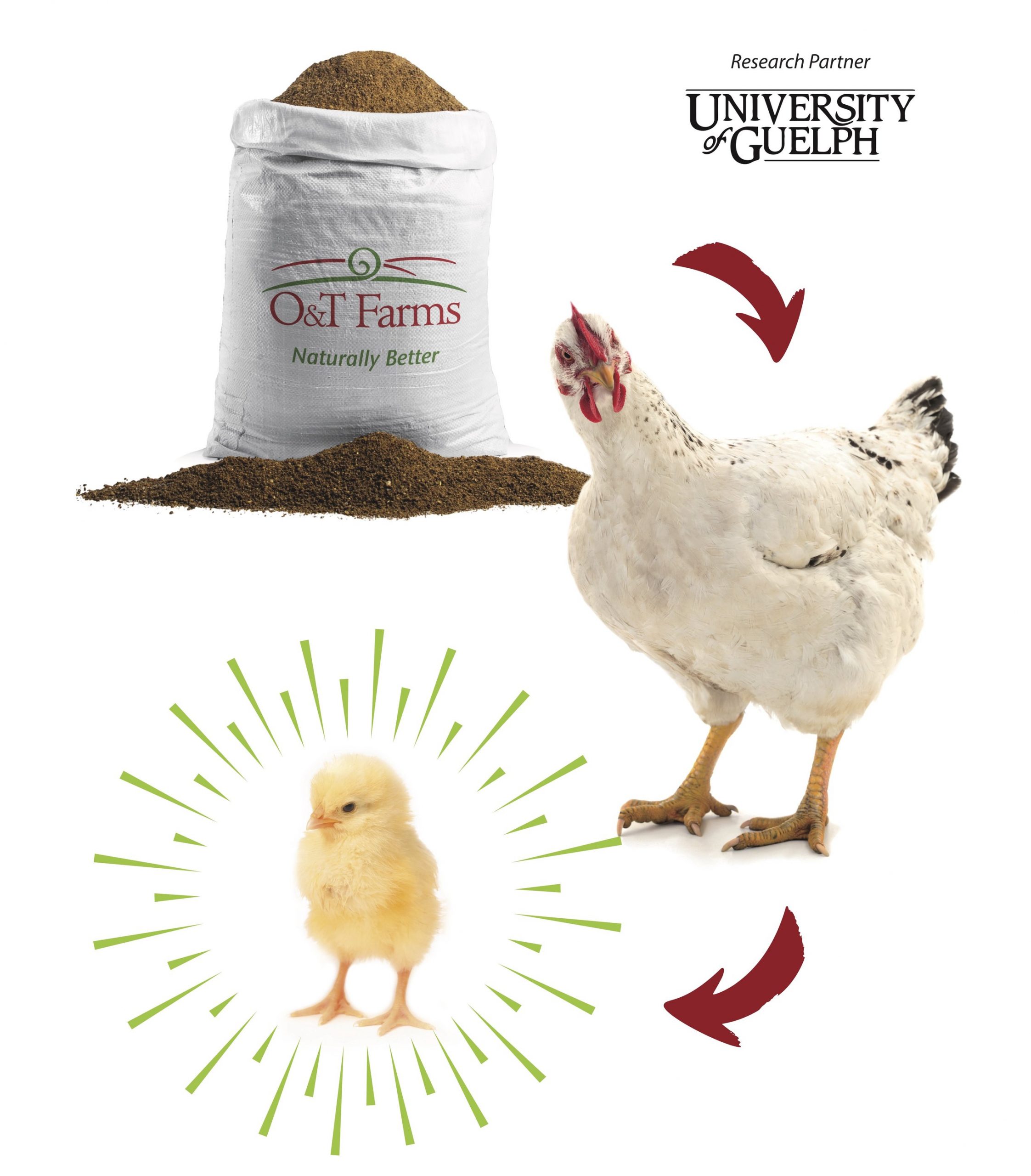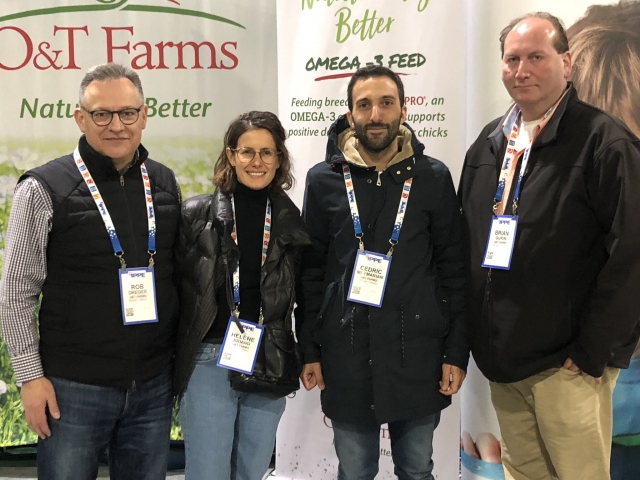 (O&T Farms team at 2020 IPPE)
O&T Farms continously attended IPPE (International Production & Processing Expo) Jan 28-30, in Atlanta, GA, USA. IPPE is the world's largest annual poultry, meat, and feed industry event. This year, IPPE attracted more than 32,000 attendees and 1,376 exhibitors from all over the world.
As a proven leader in poultry nutrition, O&T Farms brought Developmental Programming research results to IPPE. The epigenetic research, partenered with University of Guelph research team since 2017, has domonstrated the maternal feeding of linPRO, a land-based and dry-extruded Omega-3 animal feed ingredient, can significantly lead the skeletal development in pullets and improve progeny breast meat yield. 
Apart from R&D, O&T Farms has been also dedicated to working collaboratively with feed and food companies in more than twenty countries to improve animal nutrition, human health, and operation efficiency. Our mission is to be the preferred provider of nutritionally better land-based Omega-3 animal feed ingredient across the world.