Cool Energy for Better Performance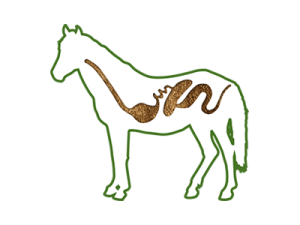 At O&T Farms, we are proud that for almost 20 years, thousands of horse owners have trusted equinePOWER! This supplement offers a valuable source of essential fatty acids and amino acids, with minimal starch and sugars, to promote better equine performance across various stages of life.
The processing parameters established by O&T Farms work to deactivate antinutritional factors within the feed and improve nutrient digestibility. The overall result is a high quality, nutrient-dense, feed that horses love to eat!
We offer equinePOWER across the United States and Canada through our secure webstore where you can find more information on the product, read testimonials, and order online. Ordering is easy and we ship directly to you!