O&T Farms Response to COVID-19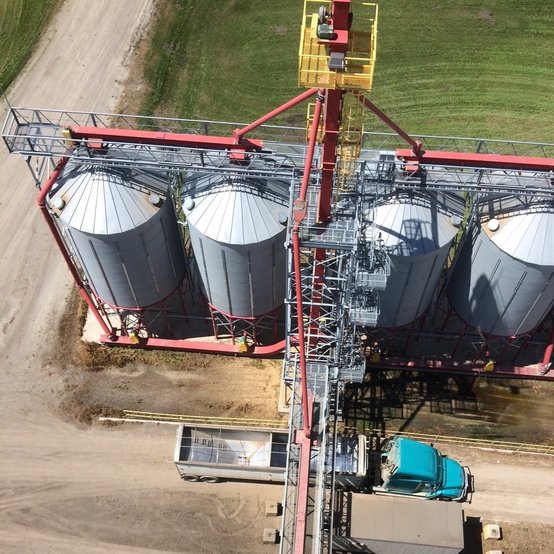 O&T Farms provides essential Omega-3 feed ingredients to all species of livestock across the world. To date, disruptions to our supply chain have been minimal.
O&T is fortunate in having dedicated employees who continue to operate safely in all of our facilities. Our employees' health and well-being is a priority. Therefore, we have introduced additional COVID-19 specific precautions including:
Social distancing
Additional disinfectant cleaning on high contact areas
Truck drivers remain in their trucks during grain delivery
No outside visitors inside facilities or offices
As long-standing members of the North American agriculture sector, we value our position that helps support families, companies and countries around the world. We understand the importance of our position in facing the many challenges and uncertainty caused by the spread of Covid-19. We will do our part as we move forward in a safe and efficient manner. O & T Farms' thoughts are with those who have been impacted by the virus. We wish all the best as we recover from this challenge.