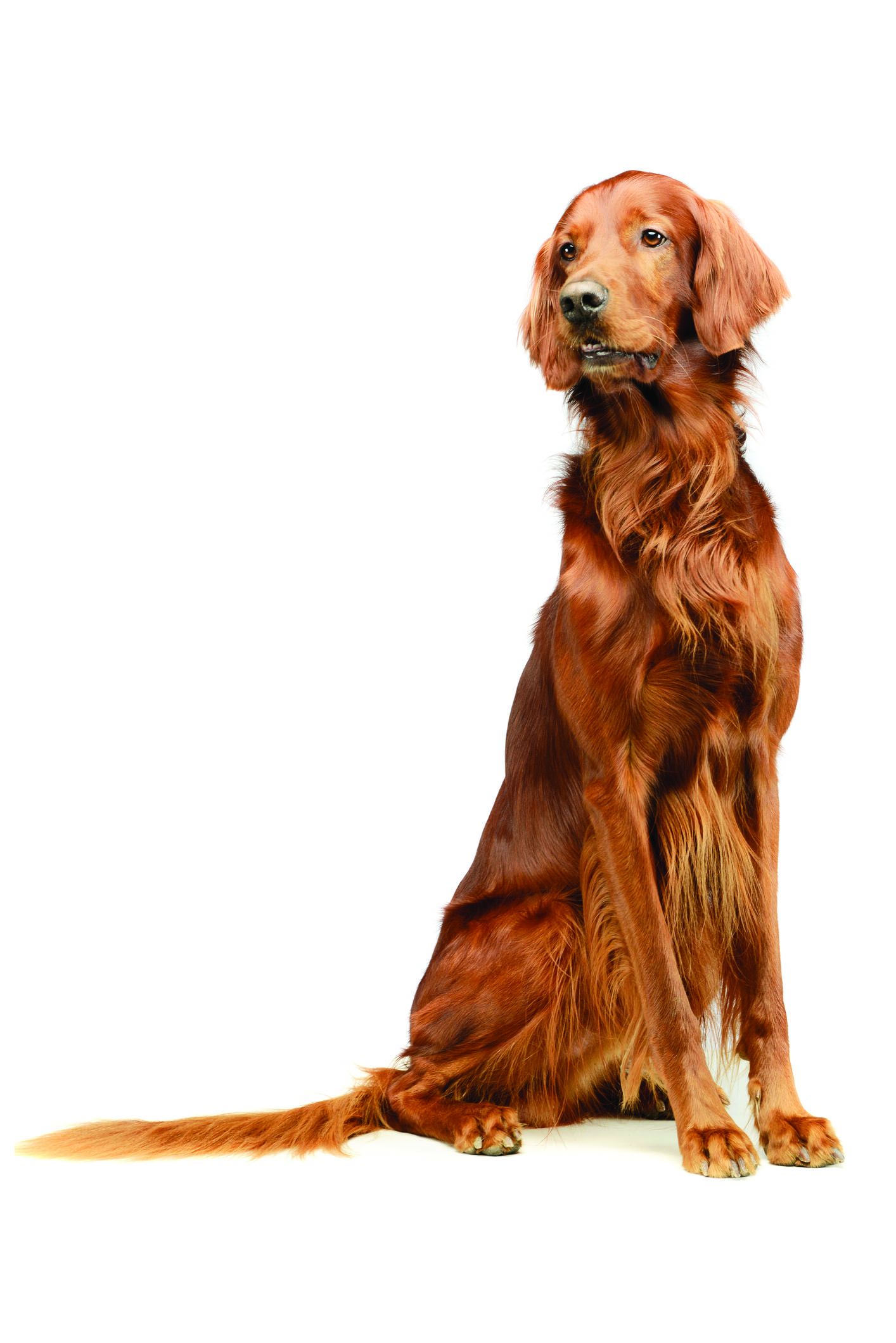 Omega-3s Benefits to Pets:
Boost the immune system in the pet
Anti-Inflammatory
Support digestive health
Soften and shine the pets coat Studio shot of an adorable irish setter sitting and looking curiously
It has been proven that Omega-3 fatty acids support pet gut health, foster brain and vision development, improve disgestion, and reduce inflammation. Omega-3s are vital for a pet's overall health, as their body cannot produce these essential fatty acids. Therefore, they need to come from a pet's diet.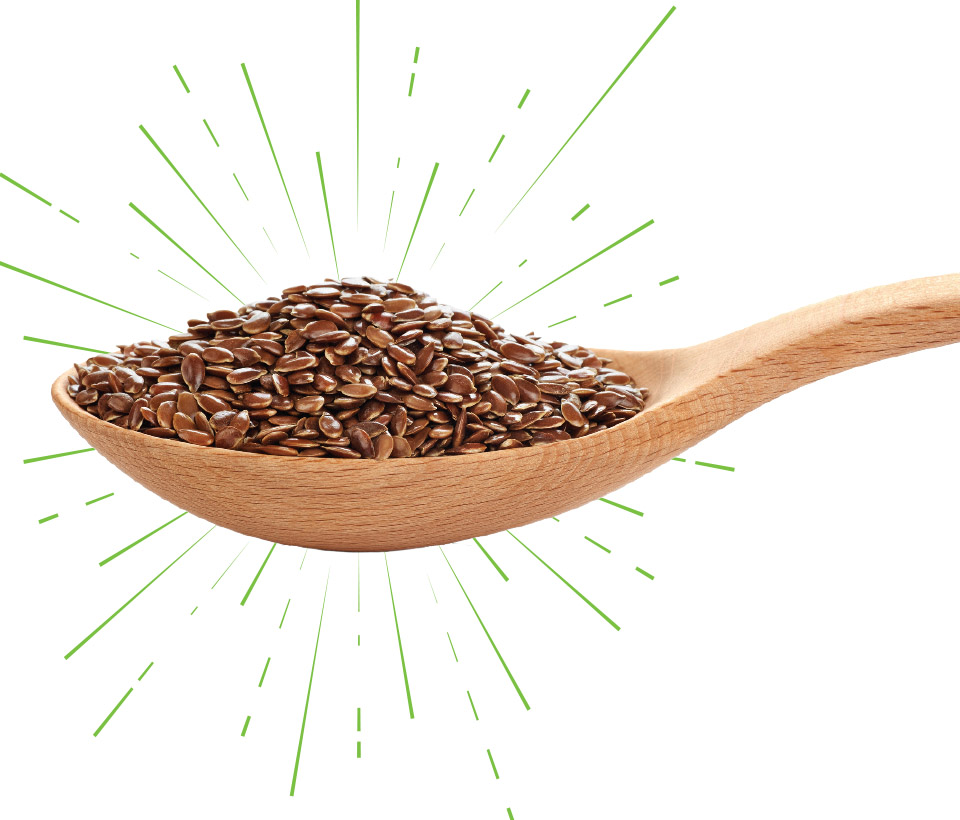 The Benefits of Flaxseed
Flaxseed is a sustainable oil-seed, rich in Omega-3s that is frequently incorporated into pet foods. In order for the oil to be incorporated, the seed must be crushed or ruptured to make its rich polyunsaturated Omega-3 fat source available, which in turn can present an oxidization concern. Polyunsaturated fats oxidize extremely fast so once the flaxseeds are ruptured their useful life in shelf form is limited. This shelf-life limiting factor is a critical issue for the pet food, and an opportunity for the linpro branded products.
The Power of Dry Extrusion
O&T Farms' patented dry-extrusion process uses pressure, friction and temperature to erupt oilseeds and gelatinize starches (from pulses) around the fat cells. During the process, protein-fat and protein-starch matrixes are formed, which protect the unstable Omega-3 fat source. The effect is a nutrient dense and shelf-stable source of Omega-3s.  Perfect for the inclusion of Omega-3's into a complete pet-food formula, and supporting for increased packaging shelf-life.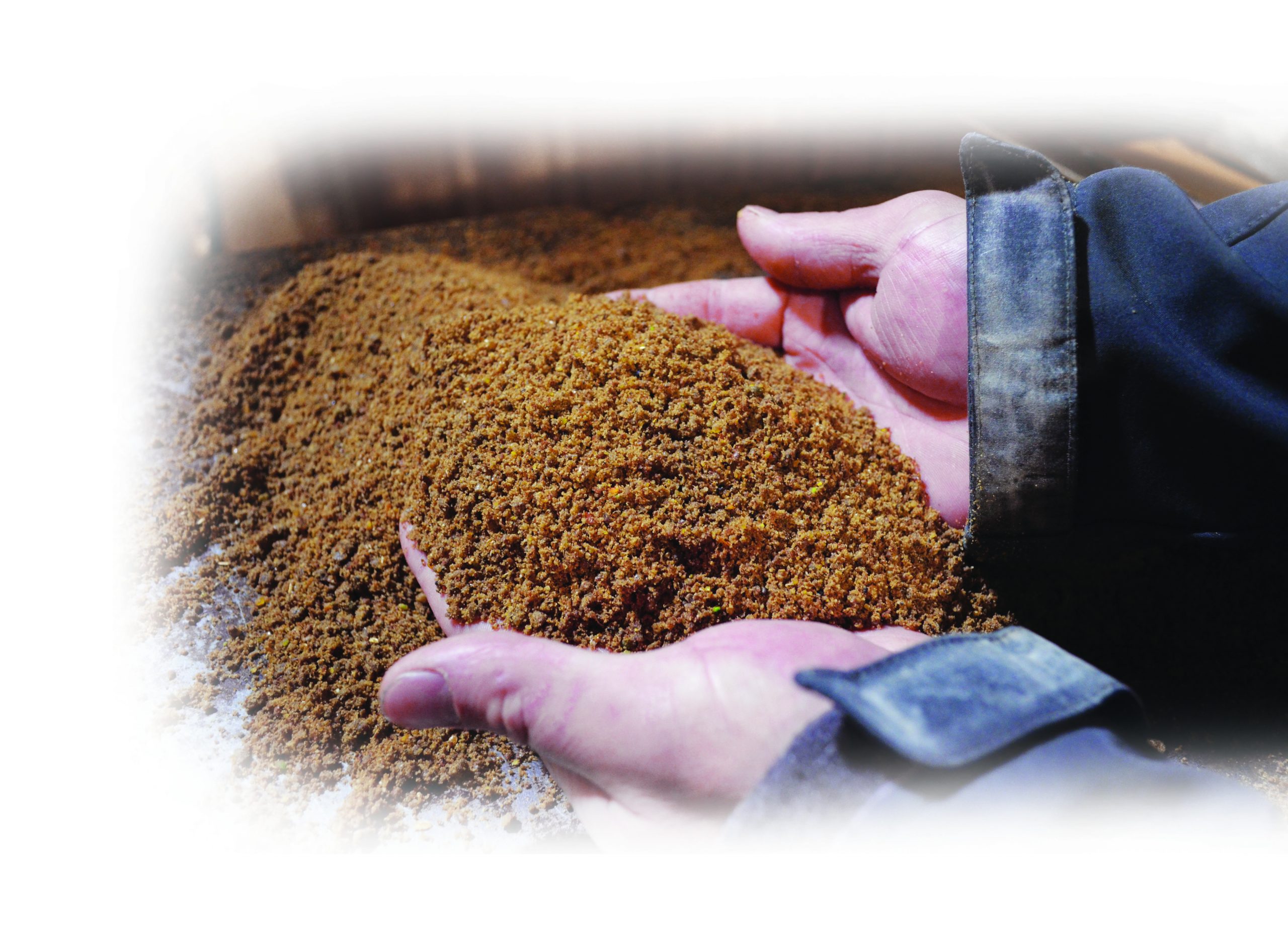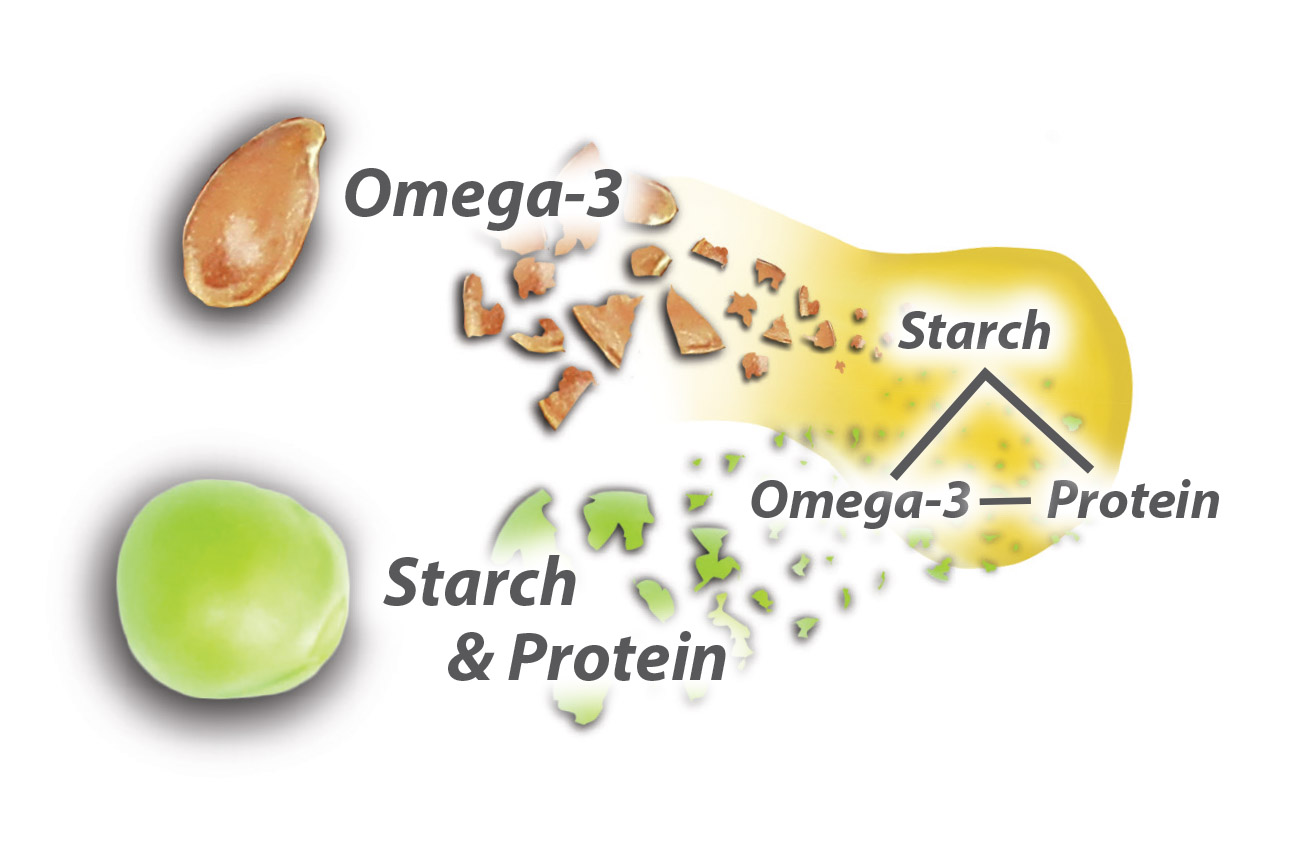 How Dry Extrusion Works
Flaxseed cell wall ruptures

Protein structures change

Starches from the dried pulses gelatinize

Homogenization of ingredients (flaxseed and pulses)
Why LinPRO-24 or LinPRO-B24?
LinPRO-24 and LinPRO-B24, are unique blend of flaxseed and pulses processed under O&T Farms' patented dry-extrusion process, creating a stable, free-flowing Omega-3 feed ingredient for pet foods. Ask O&T Farms which product would be of use to your Pet Food formulations.
Benefits of LinPRO-24 & LinPRO-B24:
Stability of Omega-3s for greater than 12 months 

Consistent and reliable nutritional profile:

Fat 24%
Protein 21%
Omega-3 fat 12%

Analytical in-house testing (NIR) of both raw ingredients and finished product

Ready to use (Shelf ready)

100% land-based, sustainable approach, no by-products

Non GMO source

Suitable for grain-free diets

The pulses, dried peas, beans (referred to as Pulses) are a high source of fiber (assists in digestive health)

The Omega-3s soften & make pets' coats shine

No fishy or marine smell

Boosts the immune system in the pet (anti-inflammatory)
Downloadable Files: